Thoughts During 'Die Walkure'
In which Your Amiable Host's mind wanders during this week's opera broadcast
Story checks out.
---
Not just wholesome — it's downright delightful. And I say this as a dude with a congenital aversion to the idea of "dude."
---
No but seriously Garden & Gun, y'all:
The Only Tomato Pie Recipe You'll Ever Need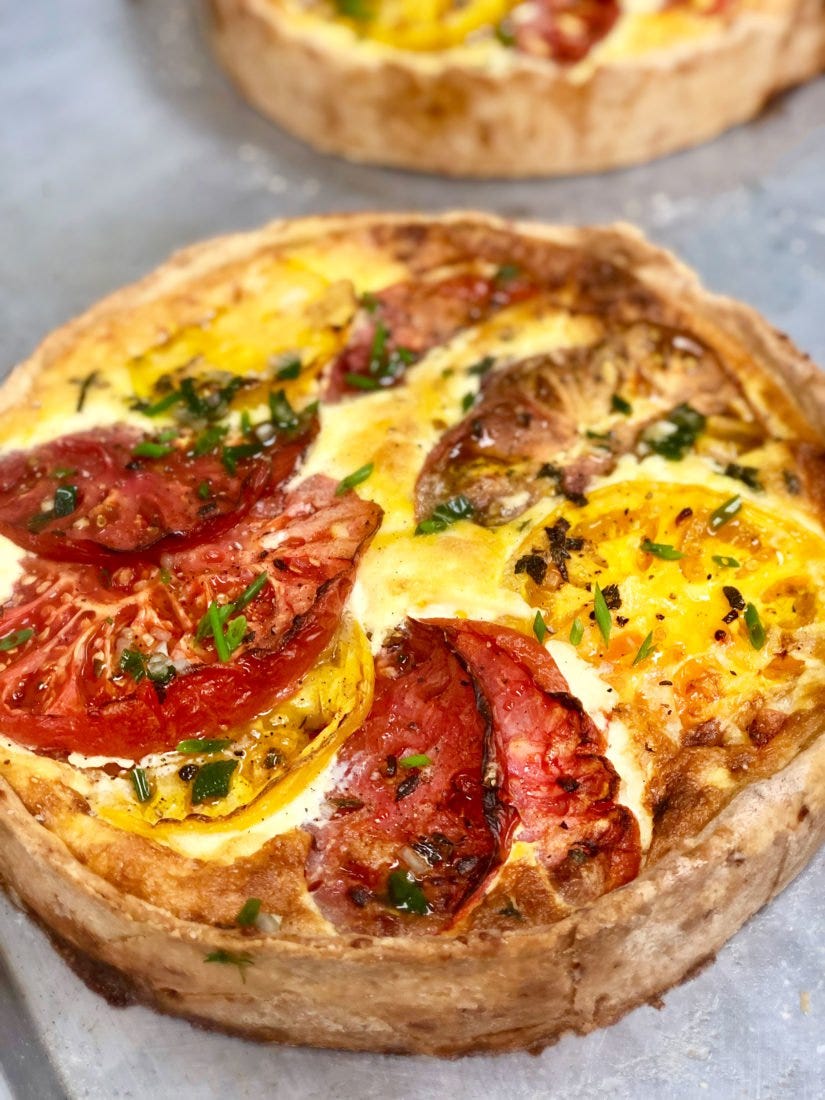 A Birmingham, Alabama, chef makes a deep-dish take on the summertime classic
by CHRISTIANA ROUSSEL
July 16, 2019
https://gardenandgun.com/recipe/tomato-pie-recipe-youll-ever-need/
<drools>
---
It's worth reading Vogue on Heidi Schreck and her show What the Constitution Means to Me. One of several perceptive lines: the show is "an audacious piece of art that somehow goes down easily." (My own take, along with thoughts from the Pop Culture Happy Hour gang at NPR, is available here.)
As we noted on PCHH, and as the Vogue piece also explains, Constitution will be hitting the road after it wraps up on Broadway — starting with a Kennedy Center engagement (which Schreck herself will headline) in September.
Giving New Meaning to Political Theater
JULY 15, 2019 9:00 AM
by DAVID KAMP
https://www.vogue.com/article/heidi-schreck-political-theater-vogue-august-2019-issue
Trivia question: Can anybody tell me, without googling it, what inspired the name of Printer's Devil, the Seattle theater company where Heidi Schreck met her husband?
---
From Great Big Story via Paste magazine, a classic 'Oh, THAT guy' appreciation of the remarkable James Hong:
The Man of 500 Credited Acting Roles
By Jim Vorel | July 11, 2019 | 9:38am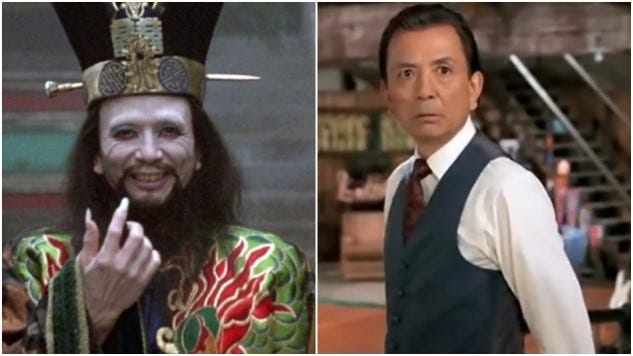 https://www.pastemagazine.com/articles/2019/07/watch-this-appreciation-of-james-hong-the-man-of-5.html?fbclid=IwAR0wx90qYuaeheFePhZs4KdcfL4uC2Nlh-3BV2tkCWVUSeRARm4736dZ6v0
---
Meant to share this earlier. Pretty sure it's the best work I've ever done:
---
And finally, your reminder (courtesy of a recent road-trip listening session that had me all up in my feelings) that Trio, the 1987 studio collaboration from Dolly Parton, Emmylou Harris, and Linda Rondstadt, is the best album ever recorded.
The absolute best, I say.
Every. Single. Track. Is. Gorgeous:
I will fight you.